What we do?
Our mission is to combine Communication and Technology, to design and deliver, tailored and innovative solutions.
Our vision is to build a way of connected living, where human intelligence meets electronic intelligence for your digital world.
Our brand promise is focused on delivering with honesty and integrity, innovative technology solutions.
At eQ Technologies, we provide a wide range of holistic automated solutions and integrated systems. We offer unique customisation and a combination of innovative cloud-based and on-premise technologies for your home, or commercial property.
---

Home Automation
Integrated Automation Solutions, Universal Remote Controls and Device Management.
---

Audio Visual
Creating solutions for your audio visual needs. Television, Music and Home Theatre.
---
Security Systems
Keeping your home or business safe and secure is our business - CCTV, Home Alarms, Access Controls and Intercoms.
---
Wifi & Networking
Home and corporate Data, Networking and Wi-Fi needs, Digital TV and Satellite Systems.
---
Lighting
Good lighting is important to any home or business. Our team can provide advice and install an Automated Lighting System based on your needs. CBUS Certified Installer.
---
eQ Technologies
---
Where we bring you "Electronic Intelligence for your Digital World".
---
At eQ Technologies, we specialise in providing services for home automation, security, data, networking, WiFi, audio visual, digital TV and satellite, and lighting systems.

Our purpose and foundation is built on the voice of our customer. We aim to deliver solutions that meet your needs, and we believe that this starts with your vision. We do this by understanding your preferences and expectations and we achieve satisfaction by delivering quality service and products that generates value for you.

We offer a simple process so that we can formulate and deliver a tailor-made solution to meet your needs.
KEEPING IN THE LOOP
---
Our Social Media Feed
---
Please Like our page to get an up to date feed of what we are doing and to check out our work.
---
EVERYTHING YOU COULD IMAGINE
---
Imagine No More!
We have packages for any budget. Talk with us so we can help your vision become a reality!
Automation & Entertainment
---
Control home automation and entertainment services within the palm of your hand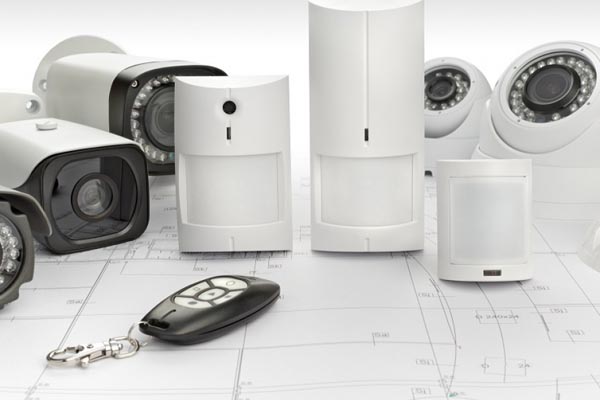 Sensor Features
---
Use sensor features to notify you when motion is detected in, and around your home
---
Monitoring
---
Access your smart home features and security from anywhere, anytime....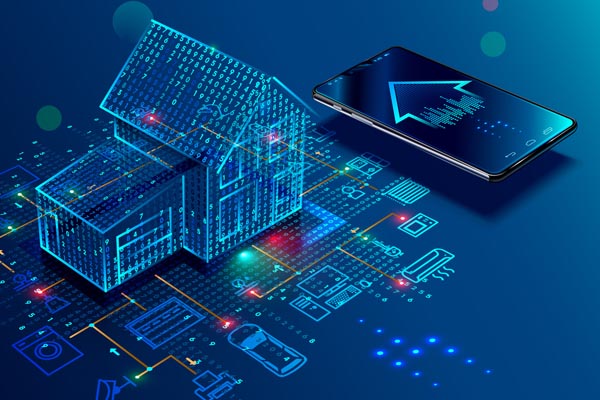 Smart Home
---
Access smart home features from your devices
---
Home Automation Zoning
---
Zoning for Music, Security, Lighting and Video....
Ease & Enjoyment
---
Simple, functional, enjoyable and easy to use solutions
---
Flexibility
---
Flexible solutions which are scalable and adjusted to suit your needs
Presence
---
Presence features can be automated to trigger events and a set of sequences for when you are home, and when you are not
---
WHAT OTHERS ARE SAYING
---
Our Testimonials
---
I would highly recommend using eQ Technologies as John is so friendly & passionate. I can always rely on John when I need a technology solution and trust his advice, knowledge & experience."

The house we bought had a theatre room but unfortunately the last owners made a mess of it's setup.  We had no idea so had the team at EQ Technologies take a look.  Within half a day it was up and running like we had never seen it operate before, amazing.

We had the security cameras installed by John from EQ Technologies and they not only produce a clearer image for security but allow us to be able to monitor production from a central location - best investment.  Thank you.